33 Free Nature Vector Backgrounds For Websites
Vector background in web design very popular right now and fortunately there are tons of free vector backgrounds available on the internet, which will help you to quickly and easily get the textured look you want.
Today, we are listing 33 free nature vector backgrounds from various sources. These free vectors graphics are ideal for creating full websites background as well as you can use them in a website header and footer, if you are looking the premium quality vector graphics visit Graphicriver market place. . Enjoy!
Don't forget to subscribe to our RSS-feed and follow us on Twitter and Facebook for recent updates.
Free Nature Vector Backgrounds
Sydney Opera House Theatre Vector. Nice and stylized water, dolphins and sun.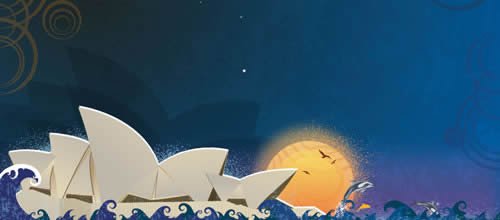 A pinetree forest in a snowy landscape.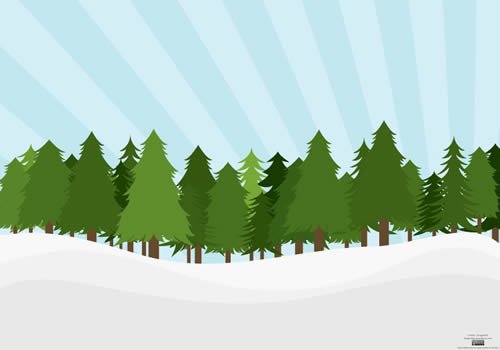 Singing Birds vector illustration by Dapino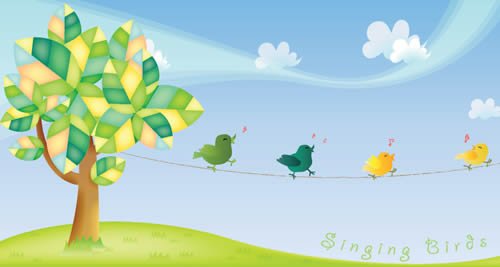 Vector Building 1 by dragonartz, Available in 3 formats EPS,SVG,PDF.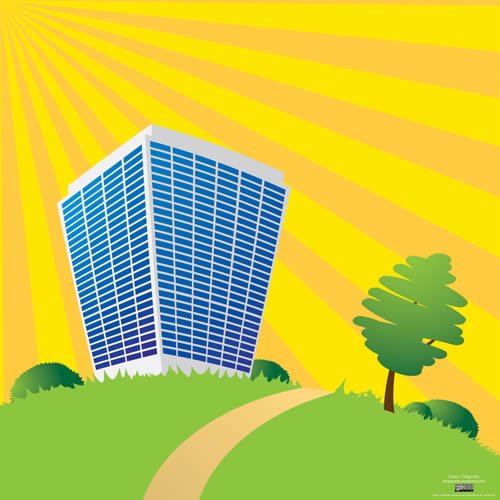 Free vintage aircraft Vector by Dapino, Be sure to visit the site for more free vectors.
Another great free vector pice from Dapino. the preview image dosen't show much so be sure to check out the full resolution vector.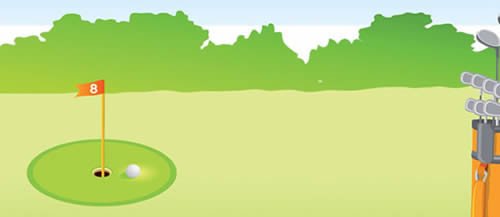 Beautiful paradise holiday resort Vector by DaPino.
Vector Building 2 by dragonartz.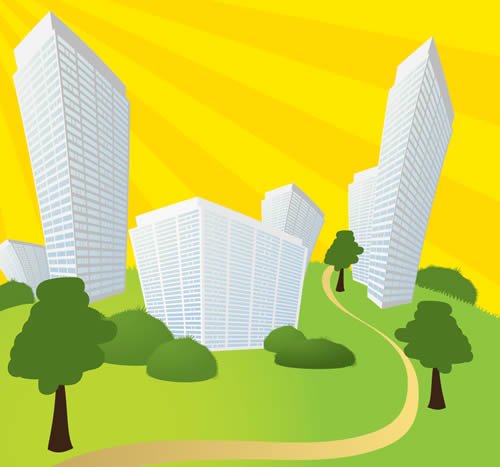 Leafless Autumn Tree Design Vector by dragonartz.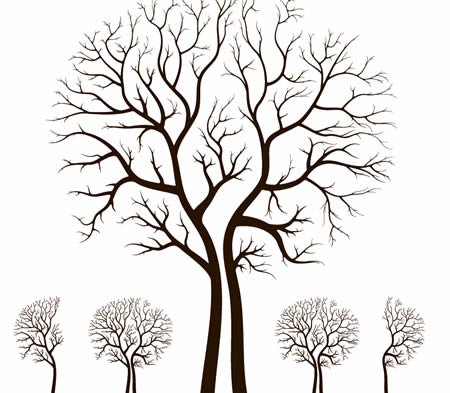 Snow Landscape E-Card Vector from Dragonartz.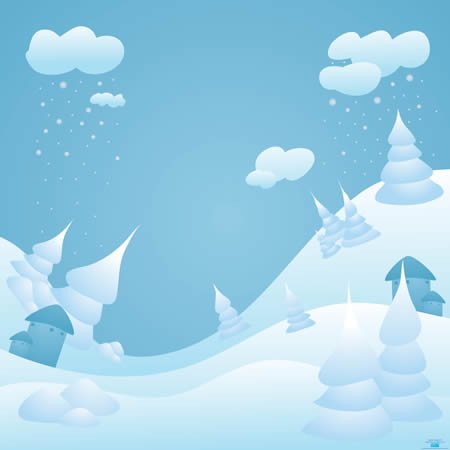 Green city, buildings, art, cityscapes.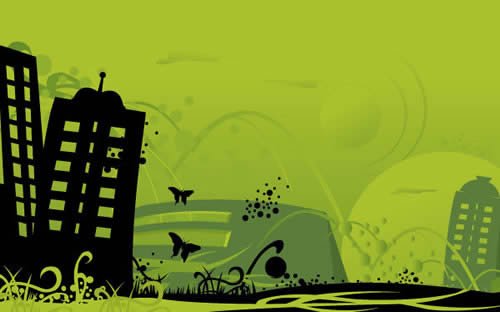 Landscape with sun and houses in orange, town, energy, sunlight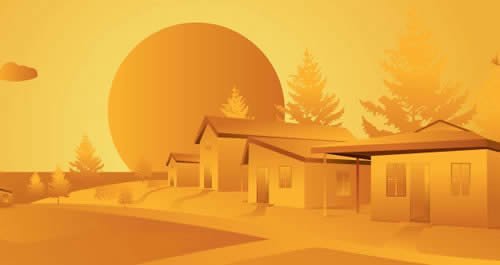 Another nice vector we bring to you, this time a nice snowy mountain vector with a guy skiing and a nice winter landscape.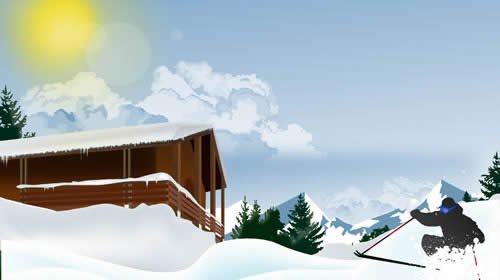 A business man walking throught a bridge to reach a great idea.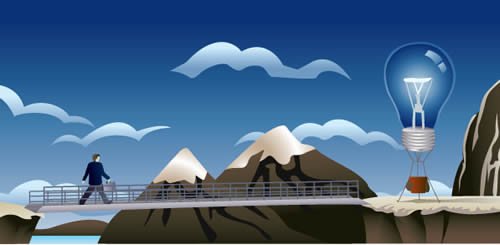 Beautiful shiny landscape. Nice spring dawn.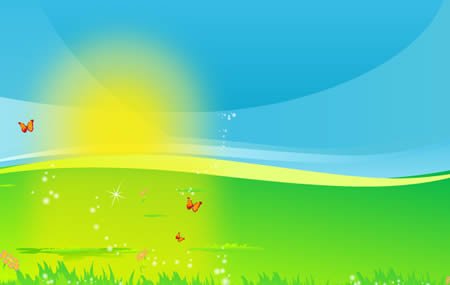 Fresh green landscape with rainbow ( .CDR + .AI )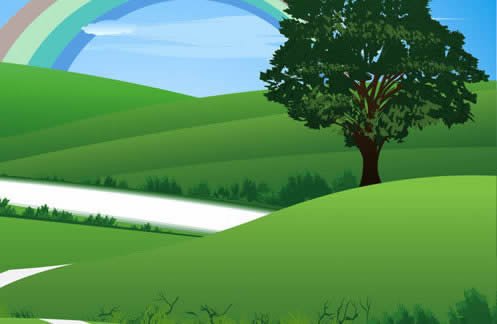 2 men tracking mountains. Nice twilight scenery.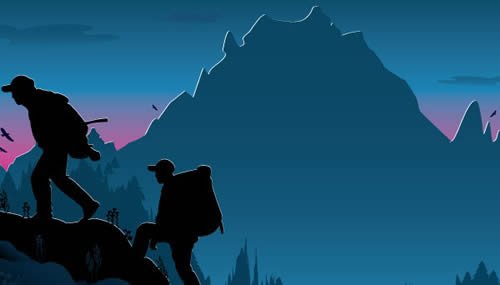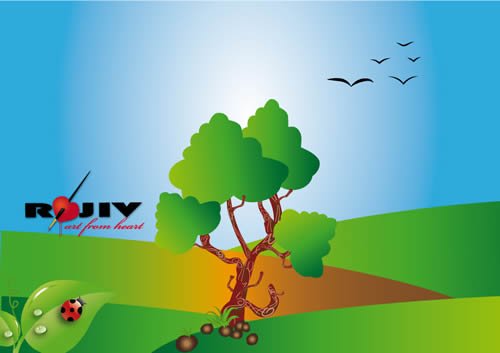 This is a highly detailed spring scenery with well spring (water source), pure mineral, nice rocks with detailed shades and shining lake.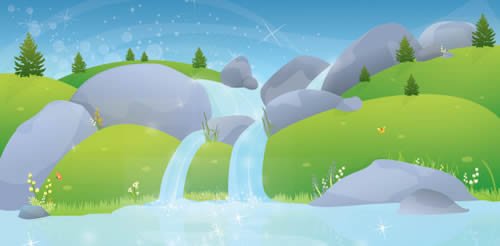 Nice beach landscape with seagull and surfboard.
Field of flowers with butterflies.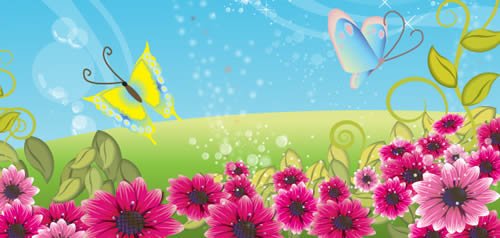 African savannah landscape with animals and nature.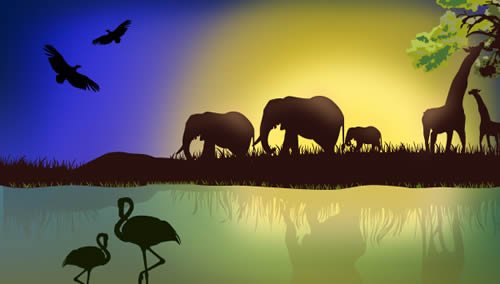 Africa desert landscape.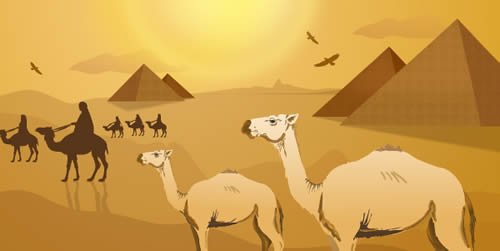 Composition in yellow and orange with waves and birds.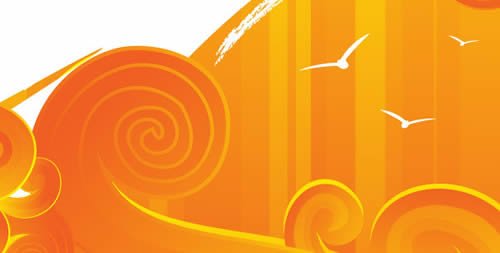 Sunrise with tress abstract
Trees, flowers, butterflies, birds and people.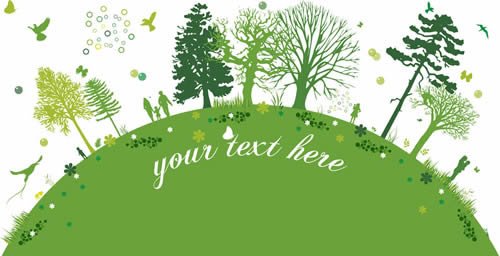 Trees floral Vector Swirls.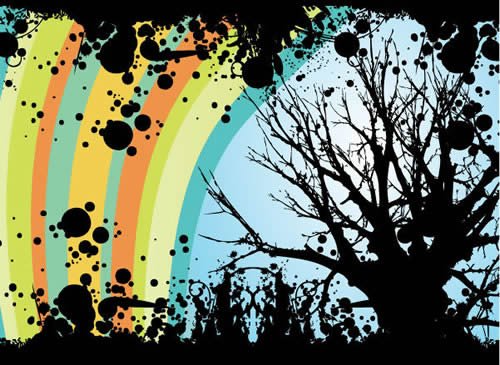 Happy Dolphins in the sea.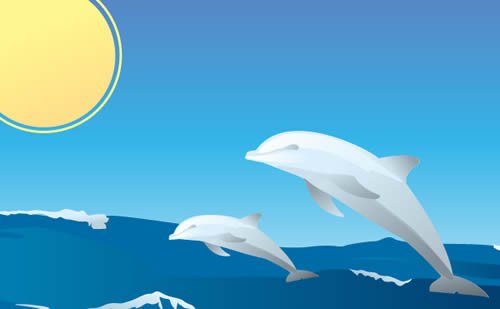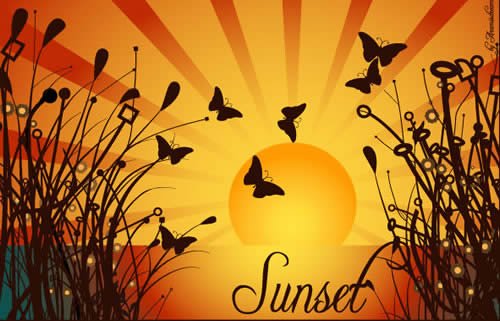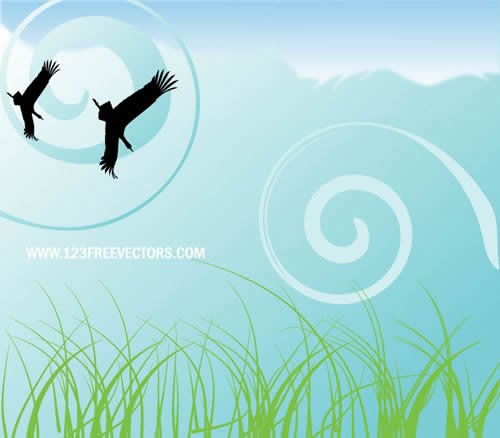 Tropical sunset with silhouettes of grass, palms and birds flying in the sky.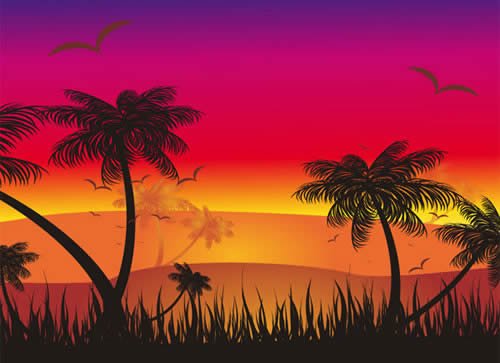 Farm Landscape is a nice rural vector with a nice vector tractor and other rural elements.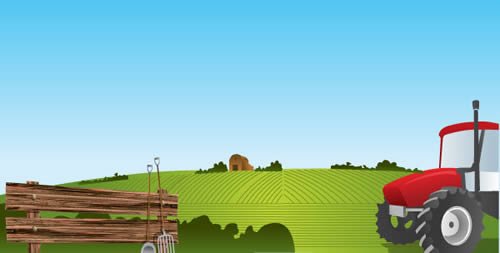 A beautiful sunshine vector for web graphics.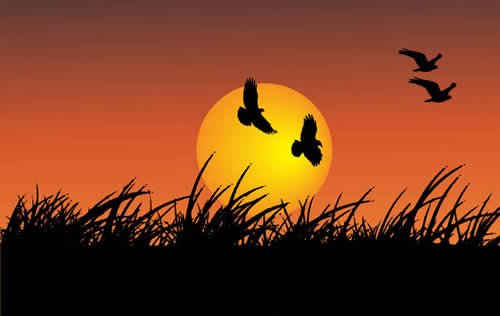 Don't forget to subscribe to our RSS-feed and follow us on Twitter and Facebook for recent updates.