Giveaway: Web Hosting For Designers, Developers From Pixeno
Pixeno is a small web hosting company based in the UK. It was built by a small team of web designers and developers, because we got bored of having the same poor service from the big web host's out there.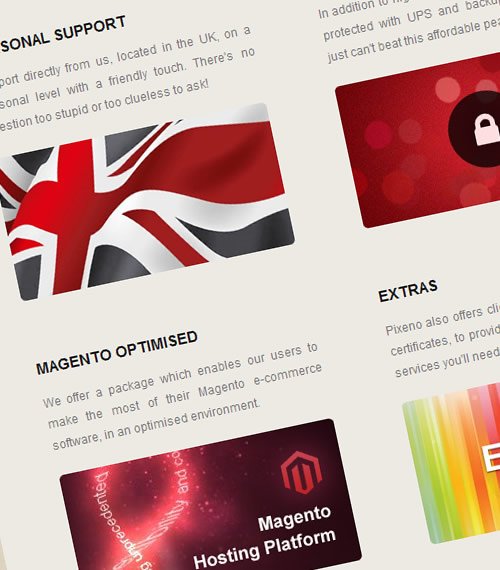 So what's up for grabs?
We have 2 web hosting accounts up for grabs! Each account will be absolutely FREE for 6 months in total. If then you wish to cancel your account, feel free to do so. But we can personally GUARANTEE you will love our service!
You can pick from any of our 4 hosting packages if your one of the 2 lucky winners! Here are the specs…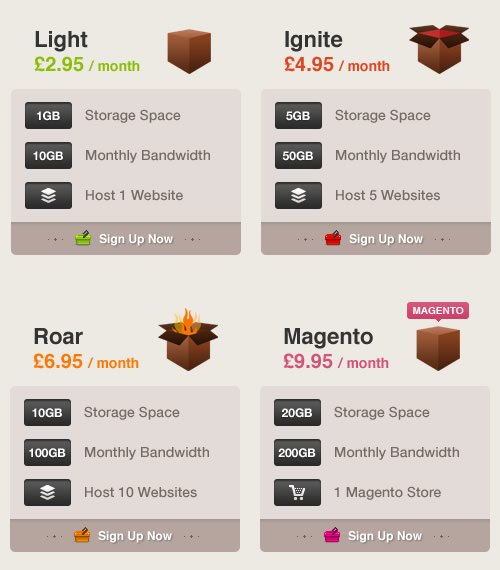 Giveaway Details:
Just comment on this post saying if you were one of the winners, what package you would choose and what you would use it for.
All comments will be accepted until April 29th, 2011.
Winner will be announcing on April 30th, 2011.
Make sure to leave a valid email address so I can contact you if you win.
Two winners will be chosen using Random.org's List Randomizer after the contest ends.