A Showcase of Retro Style Movie Posters
Movies are an amazing source of inspiration, so it's no surprise that a lot of designers enjoy unleashing their creativity on designing beautiful film posters. It's extremely challenging to condense an entire film – it's plot, it's central characters, it's theme and visual style – into one image, but when it's done well, it can be astonishing.
Designing movie posters is an art form in itself, and if 100 designers each created a design, you could easily end up with 100 completely different posters. But while each poster can be wildly different, there are still visual styles that can be used, and some of the most beautifully designed, cleverly constructed posters are those that have a vintage and retro look. You will find that a lot of people will buy a DVD solely based off of the cover. This makes it extremely important to have a good design.
We've brought together a collection of movie posters that have that beautiful retro look – either because that's how they were originally designed (in the case of Vertigo, for example) or because they have been redesigned by talented designers, like Olly Moss or Brandon Schaefer. We hope these designs will inspire you with your next vintage design.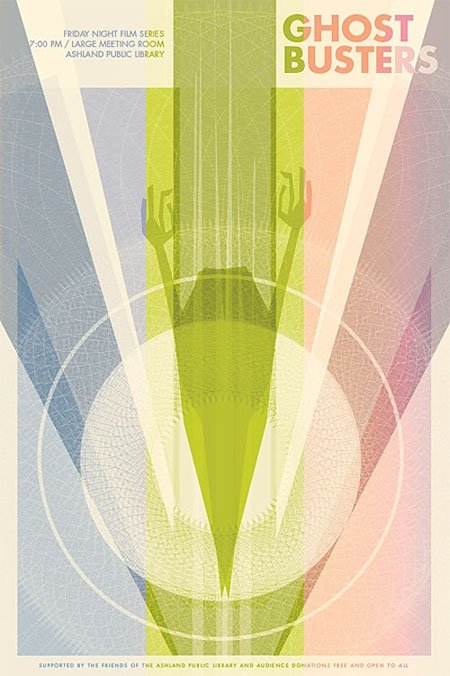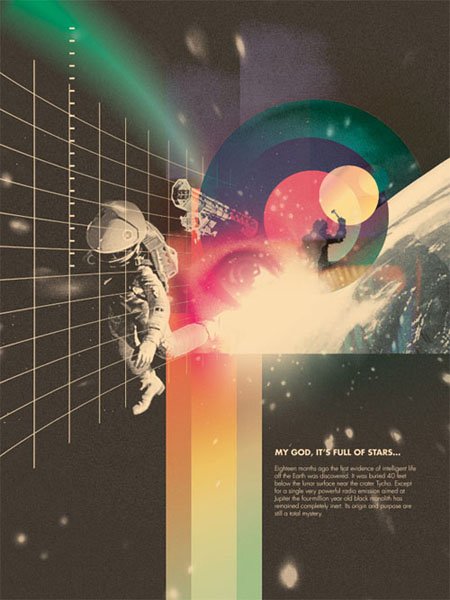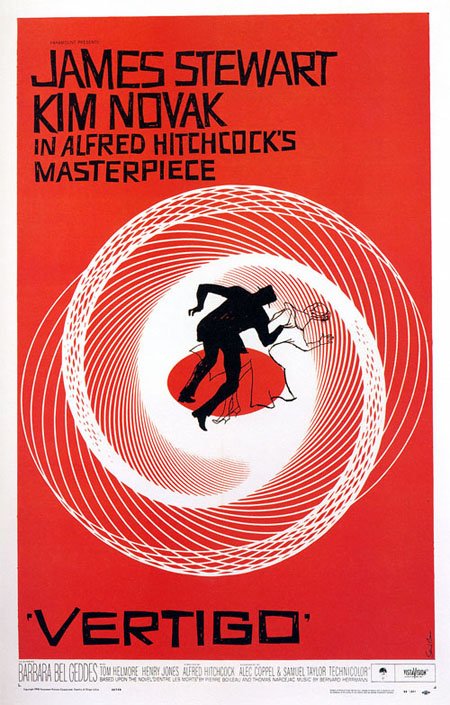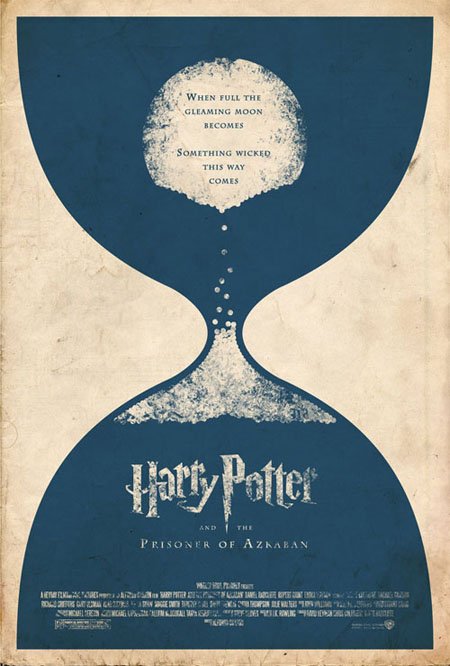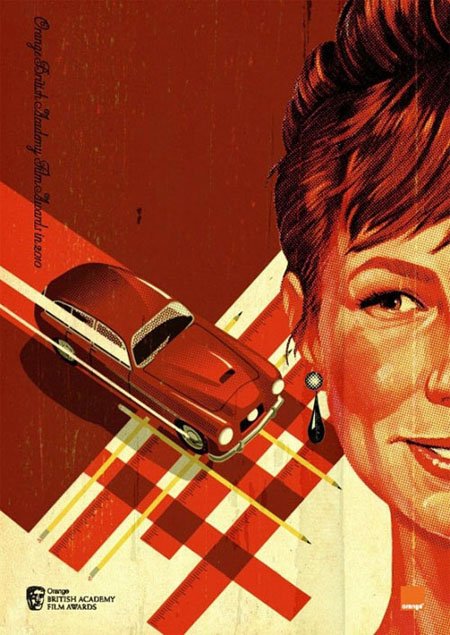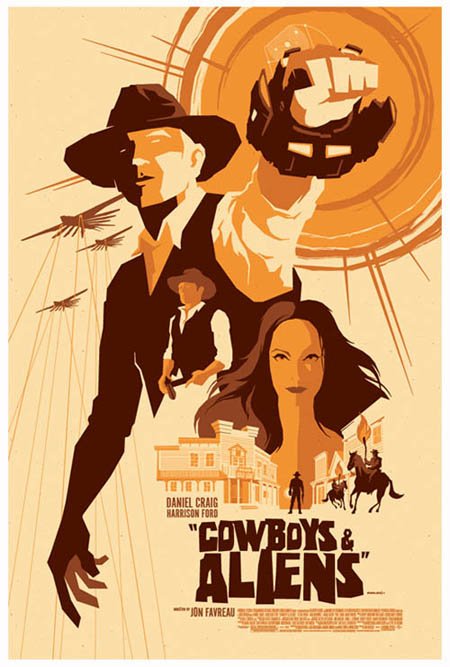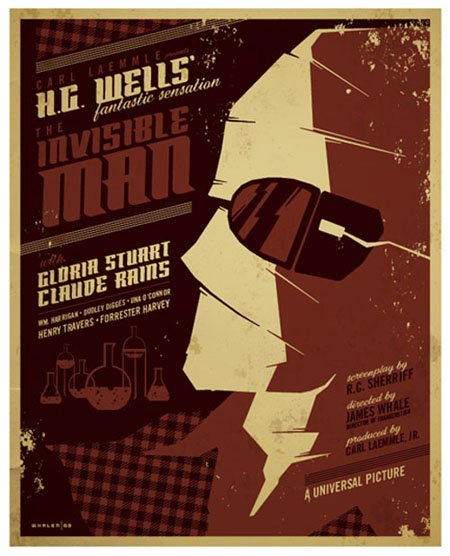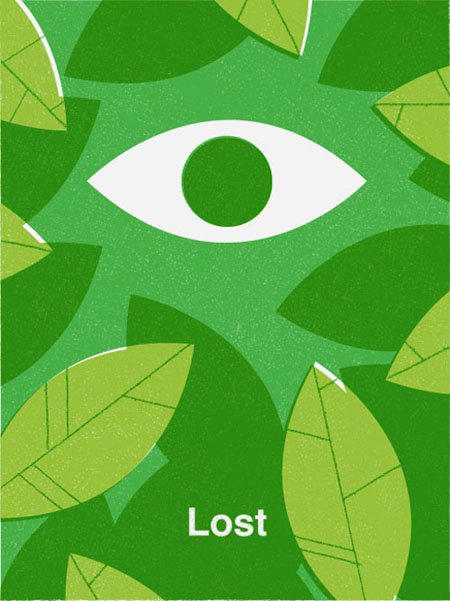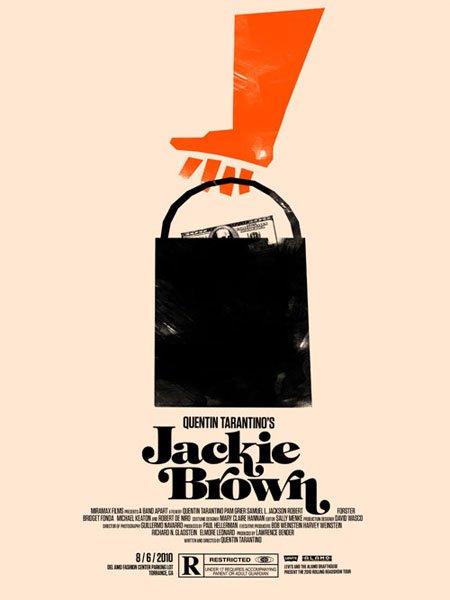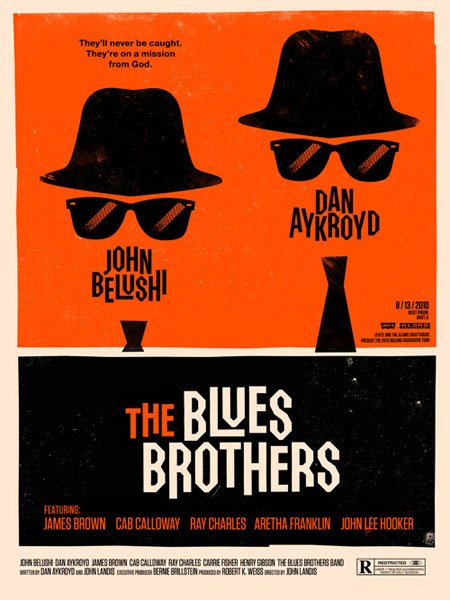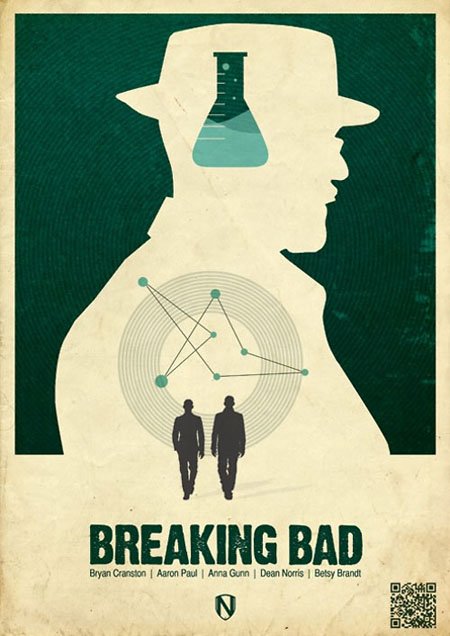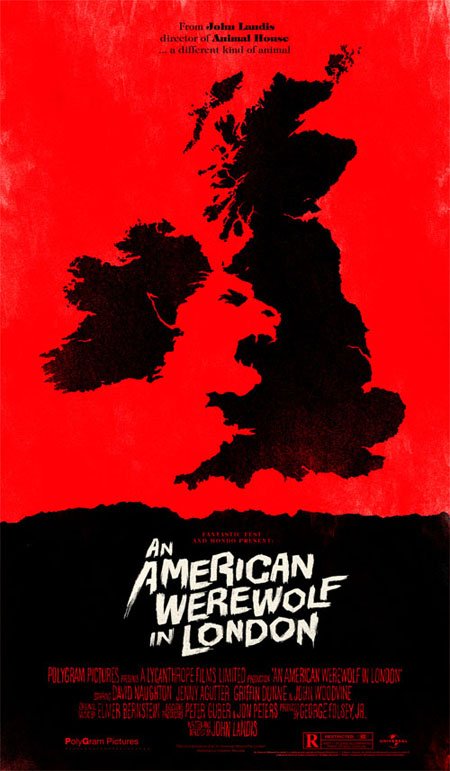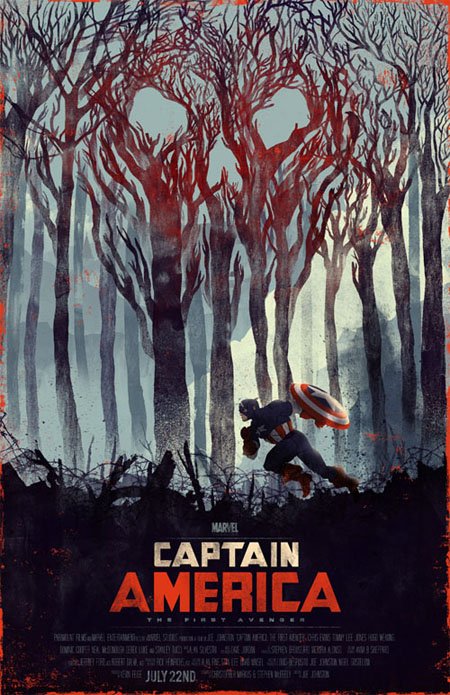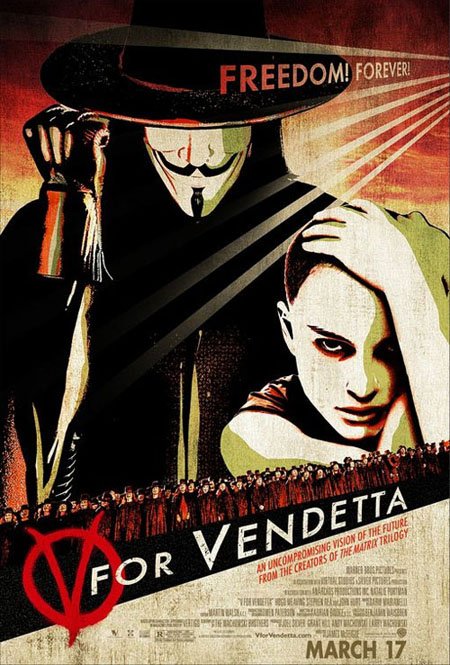 Are there any vintage style movie posters that you've found that deserve a mention? Let us know in the comments.