Logo Design Inspiration: 45 Fresh Examples
A logo is design elements that represents a trade name and portray the values and goals of your company. The simple design logo easily is remember by the audience, but in term of complex or clutter logo design can sometimes create confusion for targeted audience.
The creativity is the prime concern that a logo designer should always keep in mind while designing the logo try to make as simple but it should be eye catching.
There are many sources for logo design inspiration. In this article, we will showcase our best handpicked of extremely beautiful, unique and creative logo designs for your design inspiration. We hope that you'll get the inspiration.
Creative Logo Design For Designer's Inspiration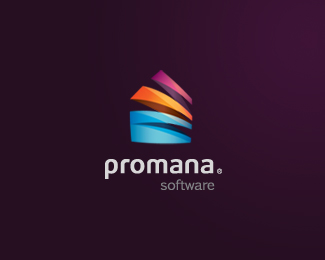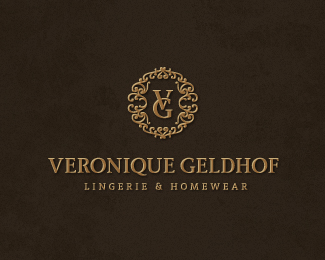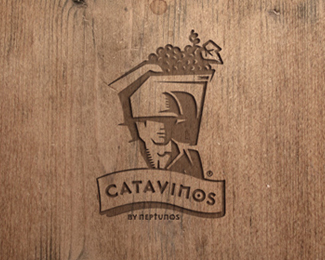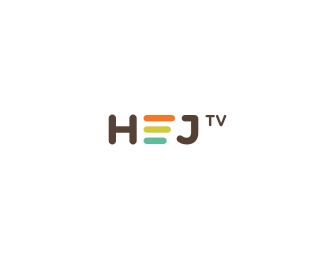 [adsense]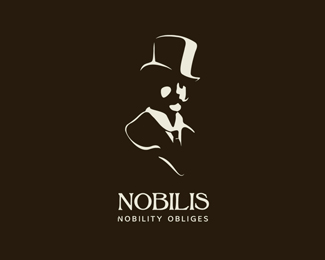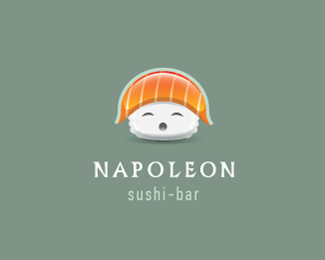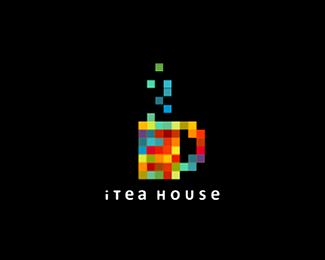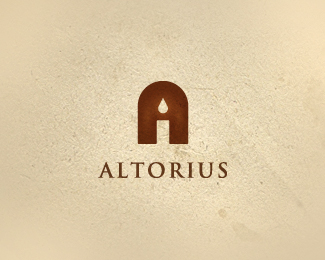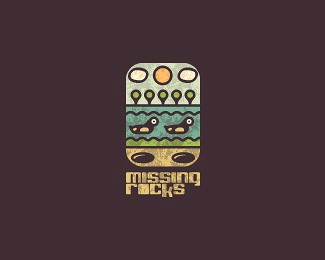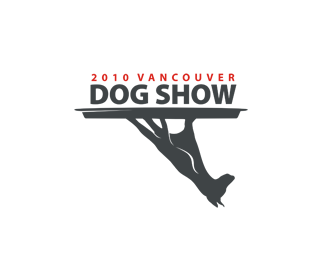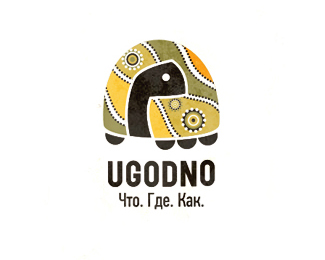 [adsense]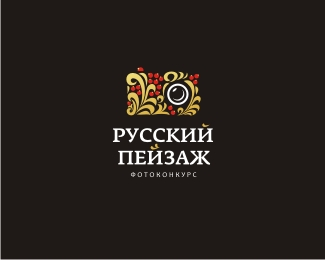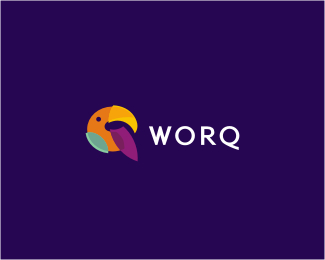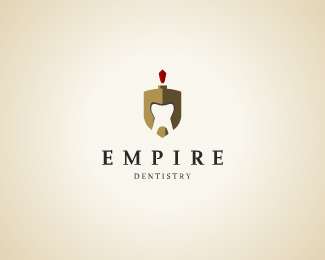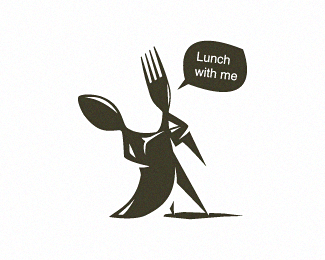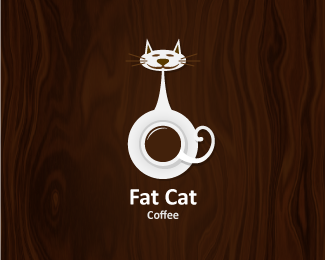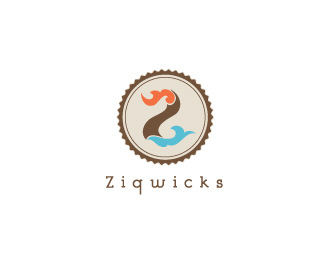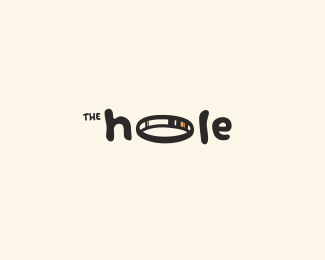 [adsense]