25 Clean And Minimalist Website Designs
I had always looked at more complicated designs and enjoyed challenging website designs but minimalist websites have made me change my whole perspective.
Here are 25 clean and minimalist website designs of graphic designers, web designers and web application designers, I'm sure you will find inspiration from these sites. Please feel free to mention which ones are your favorites in the comments.
Clean And Minimalist Website Designs
Kean Richmond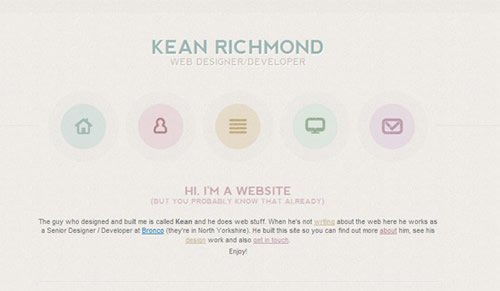 Jeroen Homan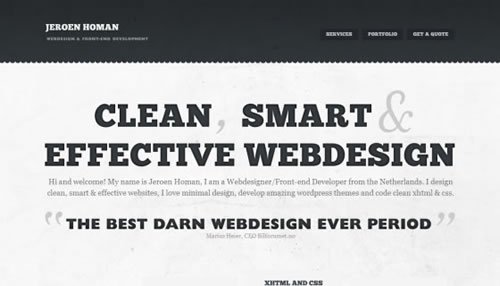 Michael Acevedo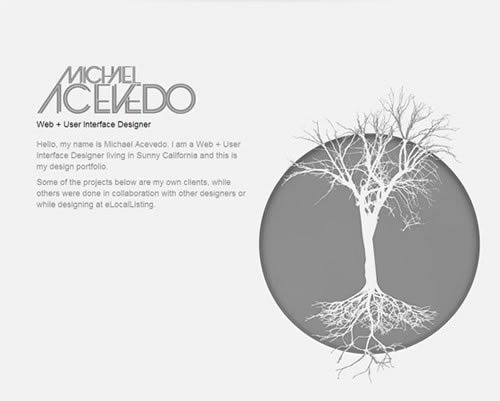 Thuc Banh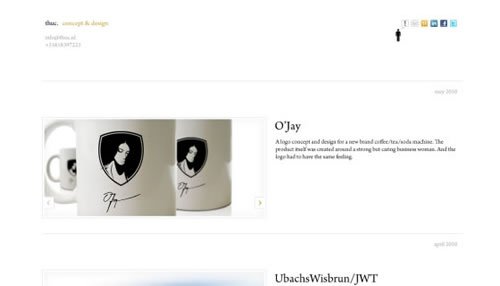 Alex Hendershott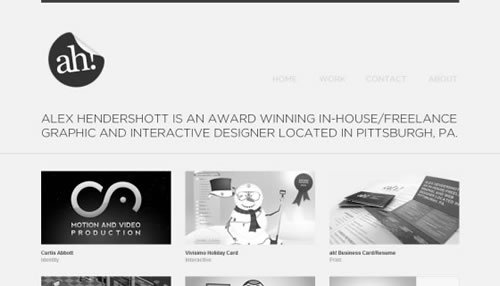 Gareth Hughes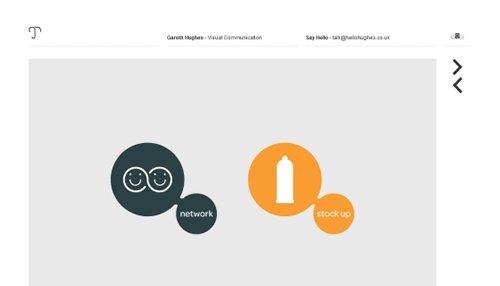 SFPD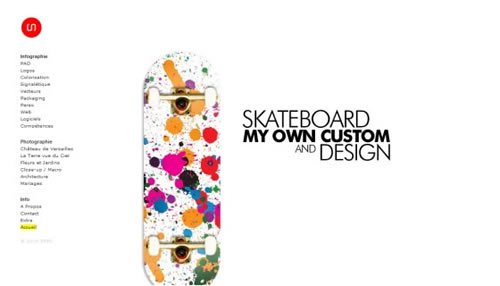 Karl Clement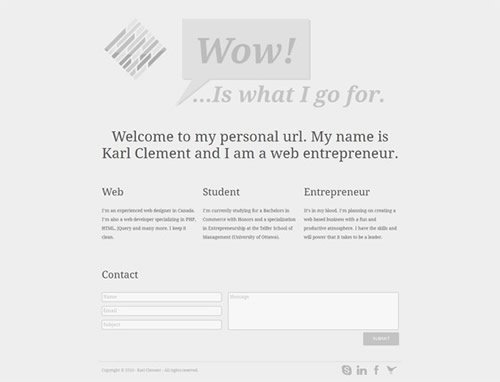 SouthSouthWest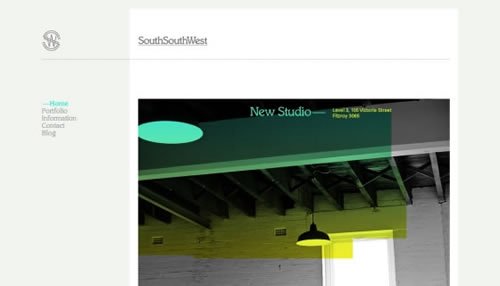 Equus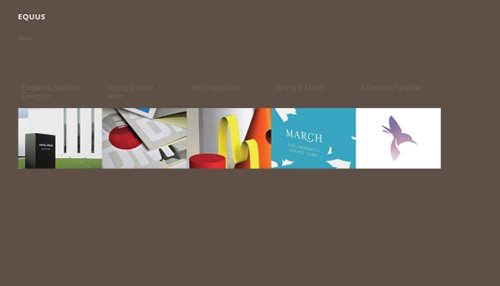 Thibault Jorge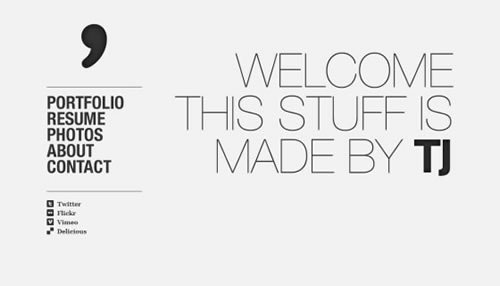 Eleonora Zorzi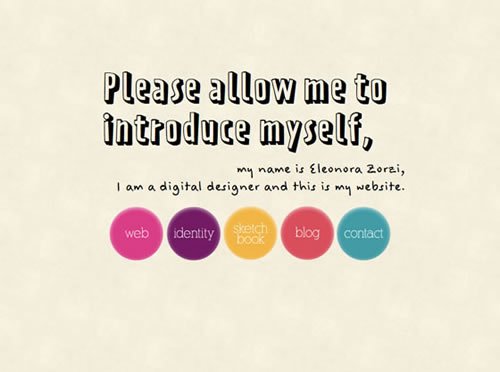 Sean Green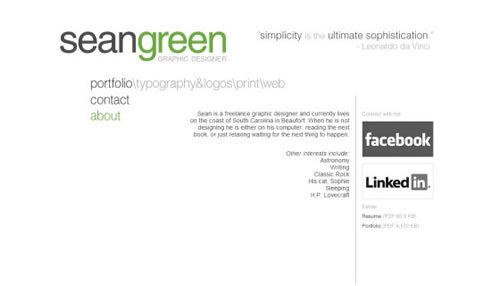 Rawksteady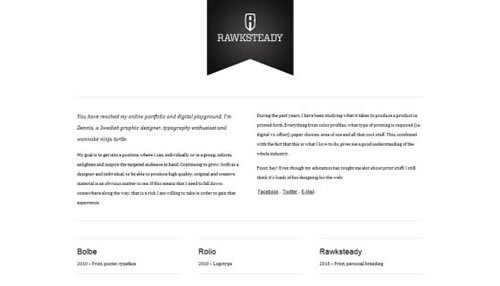 elcubiculo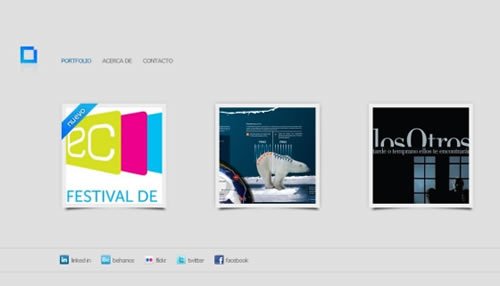 Adam Clayton Butler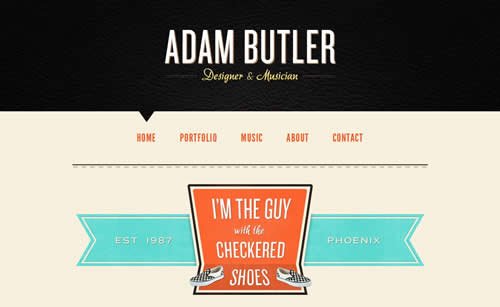 marc-andre veronneau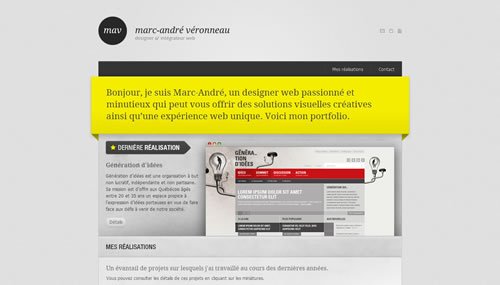 70folk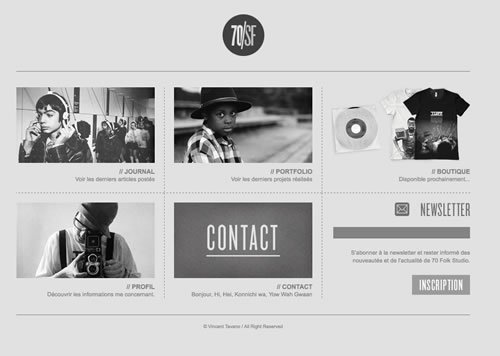 TEIXIDO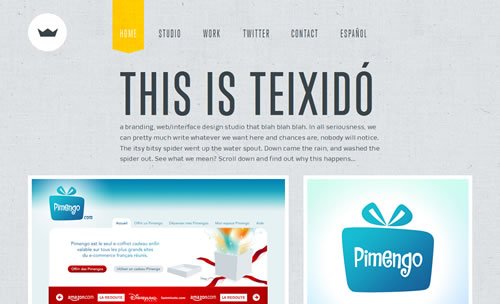 JUST DOT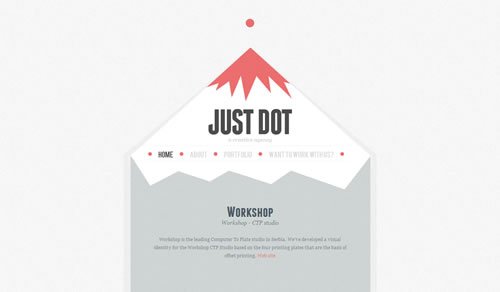 fajne chlopaki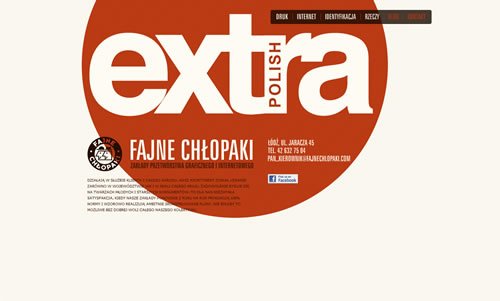 Wixel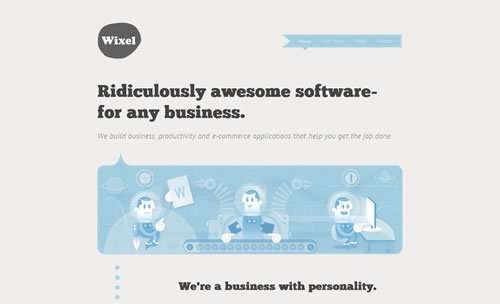 MARKHOBBS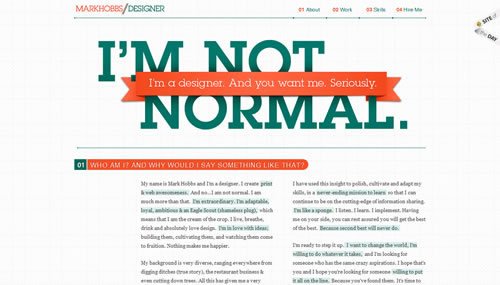 A6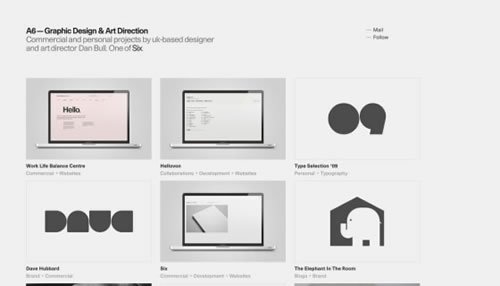 Make Area