43 Examples Of Stunning Macro Photography
Macro photography is Close-up photography provides exclusive opportunities to generate creative and dramatic photographs. This type of photography also referred to as Macro Photography. With macro photography, small and complex features that are impossible to tell apart from a distance are displayed with vivid detail.
Today, we presenting a stunning collection of macro photography and pictures taken by various artists in which all pictures are linked to the author's pages. You may want to explore further works of the photographers we've featured below and leave them a comment!
Stunning Collection of Macro Photography And Pictures
My water world
by Hubert Kosmowski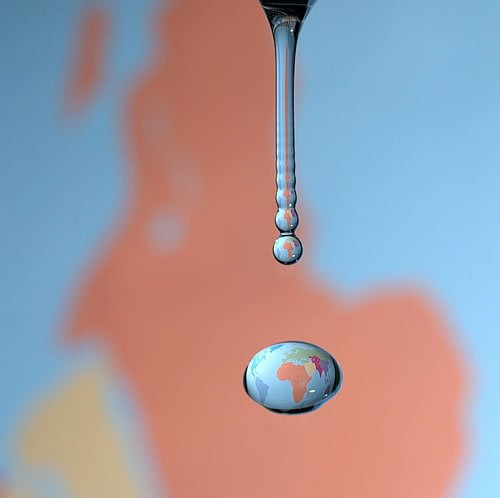 Pull here pull there
by Andiyan Lutfi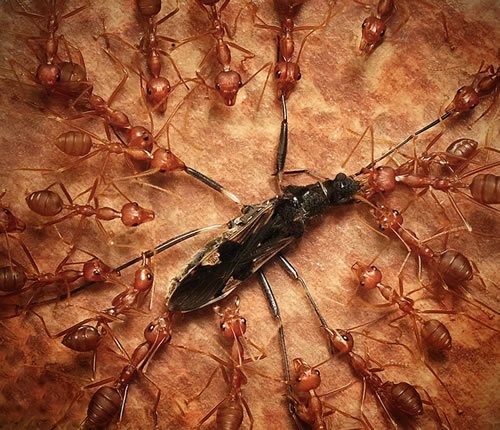 France
by slyAE33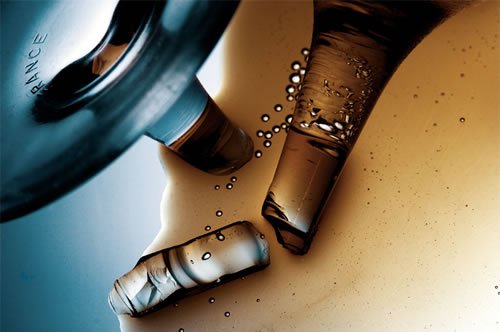 [adsense]
Dorytomus Longimanus
by Mascha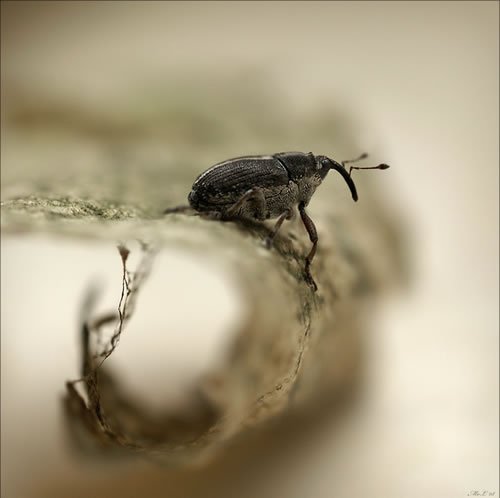 Partners in Crime
by Roeselien Raimond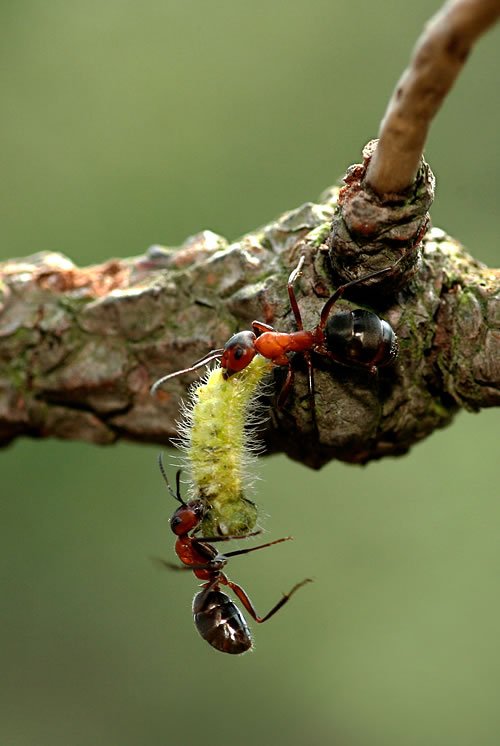 Perch
by Andiyan Lutfi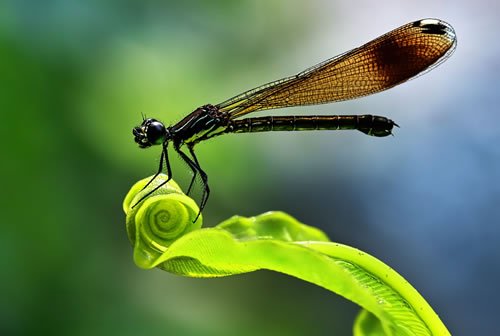 Ration
by Andiyan Lutfi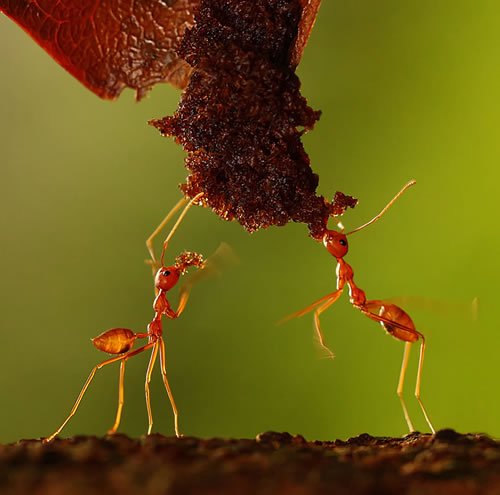 Soup Time
by Brizadly Arifin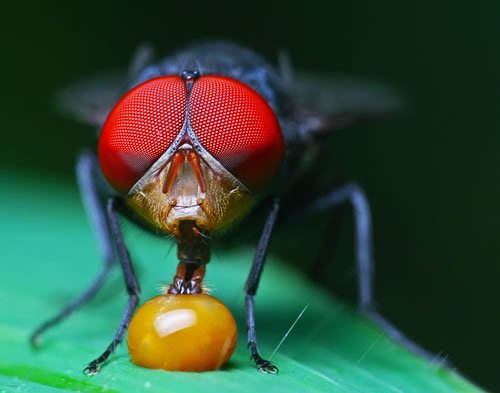 Curved
by Kristoffer Jonsson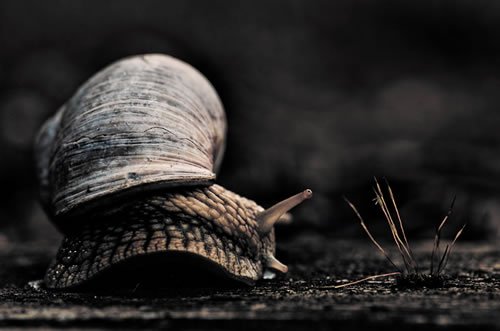 Running to stand still
by Fabien BRAVIN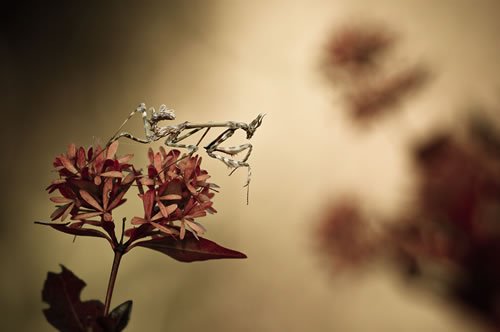 Still Life Macro
by Hubert Kosmowski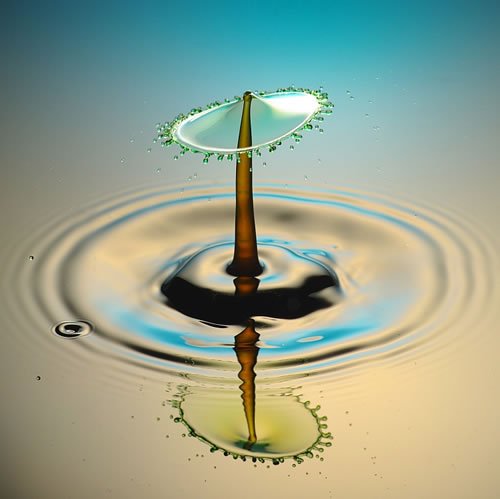 Patience and beauty
by Hubert Kosmowski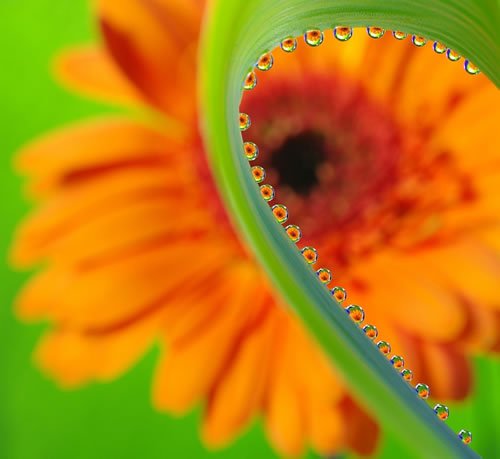 Blue mood
by Heidi Westum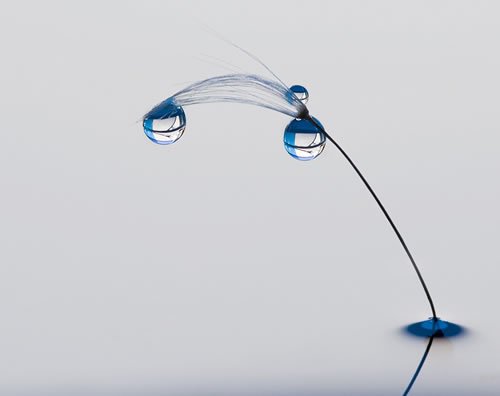 Free ride
by Fabien BRAVIN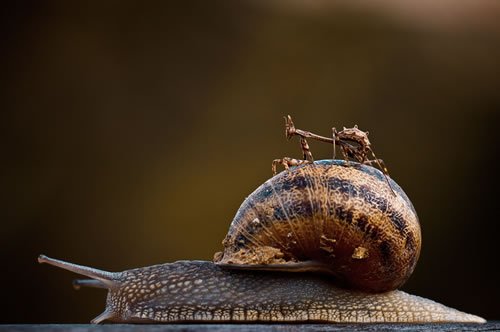 Vibrant World
by Billie Jo Moscherosch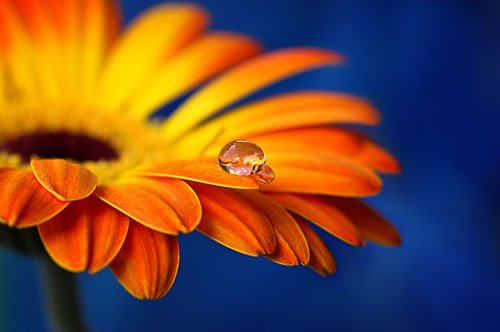 Blue fun
by Heidi Westum
LLF Pose
by Raymond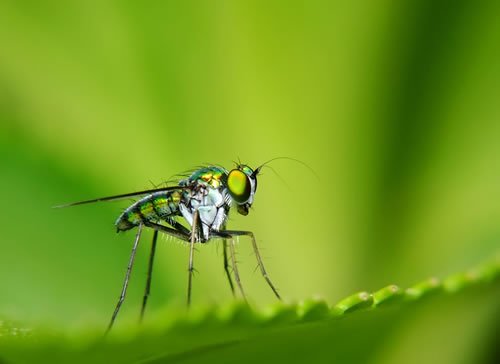 Ci luk Baaaa
by Andiyan Lutfi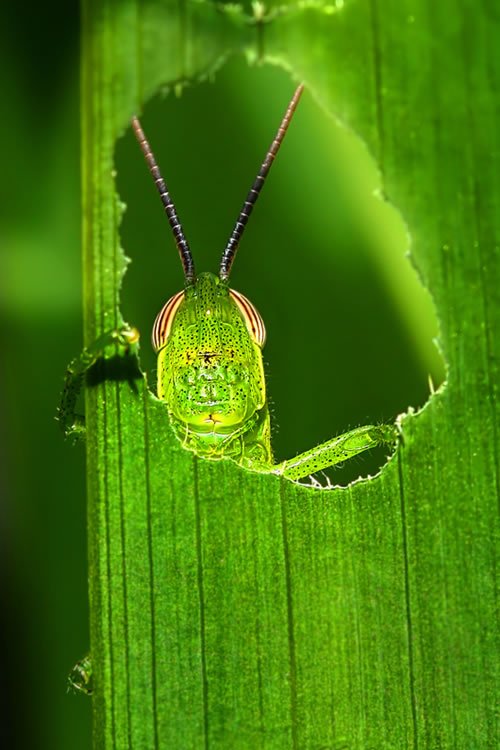 [adsense]
James Cameron Abyss
by Joao Encarnacao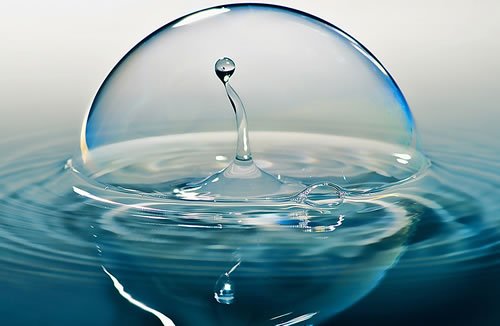 Kroma 02
by waugh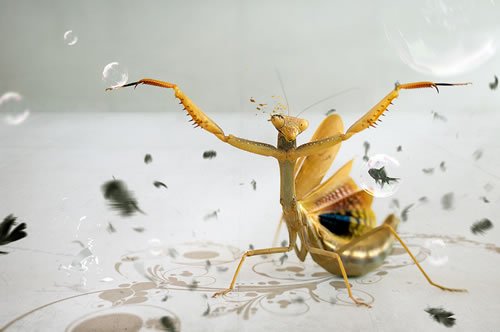 Water Float
by Sugeng Sutanto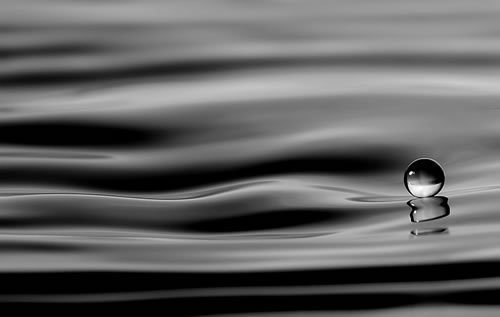 Break
by Niels Christian Wulff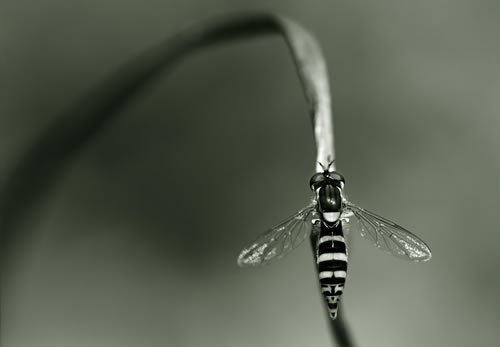 One Day
by Brizadly Arifin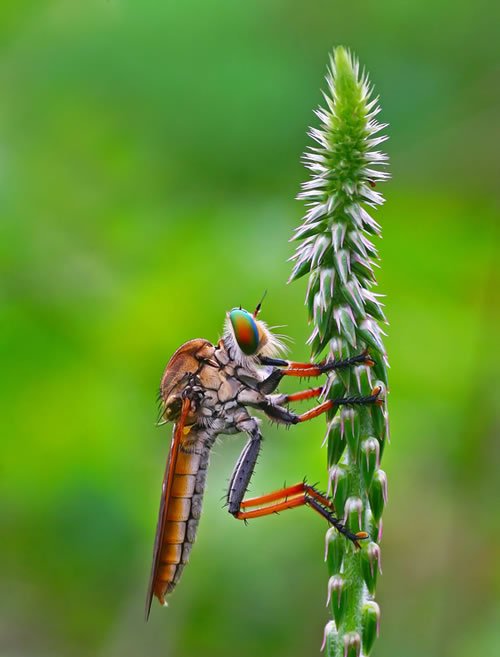 Rainy Day
by Davide Massignani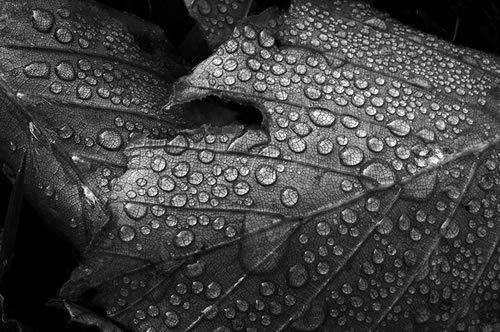 Tu baguenaudes dans les paturages
by Fabien BRAVIN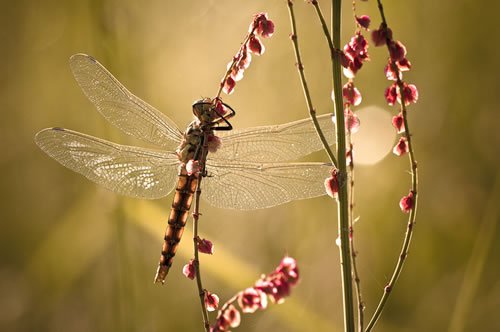 Musical score of a ballad
by CathS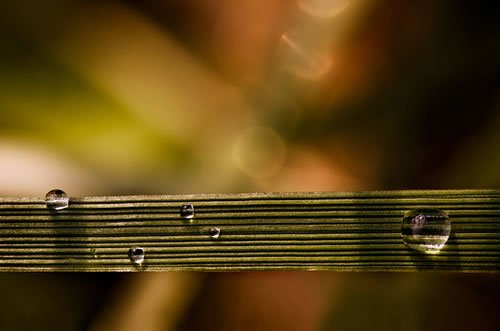 Liquid Gold
by Mel Brackstone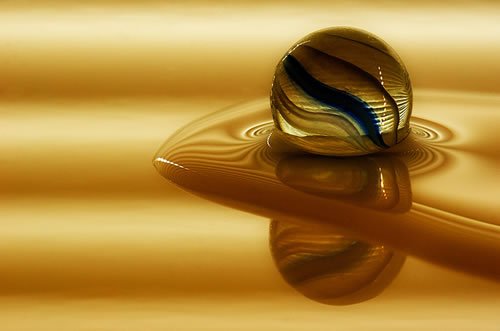 Roller coasters
by Claude Bour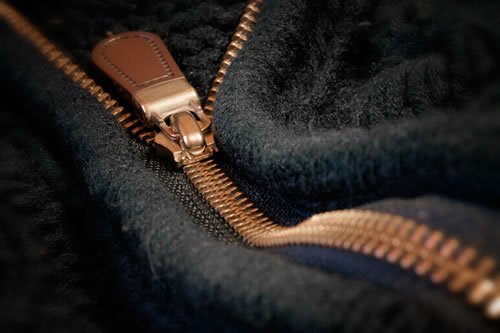 The snack. La merienda
by martin zalba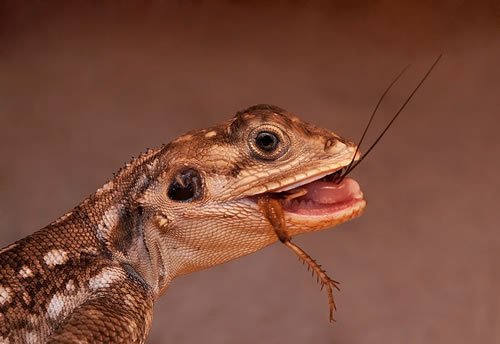 Polyommatus icarus
by KoenEeckhoudt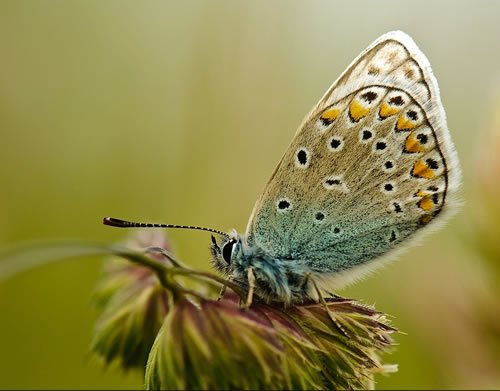 Macro Blythe 8
by the-celluloid-dream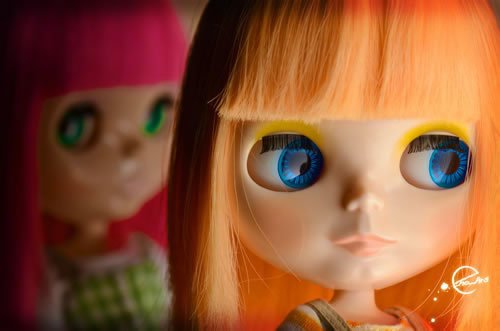 Gingerbread Man
by Sortvind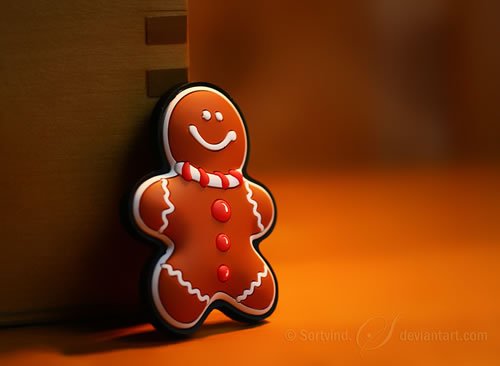 Lost Message
by zztorazz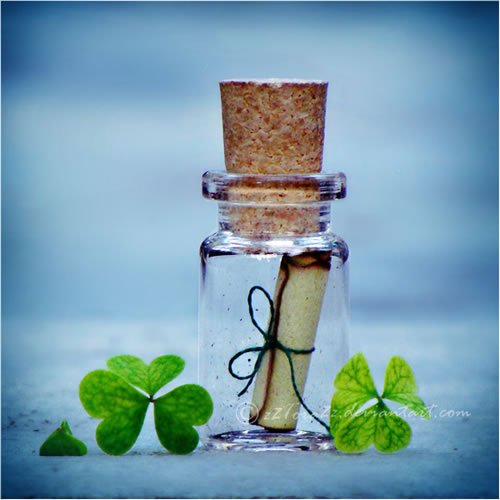 What life is made of
by DianePhotos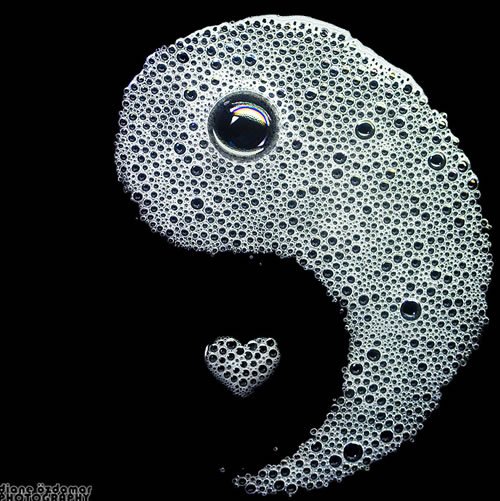 Cherry bomb
by naked-in-the-rain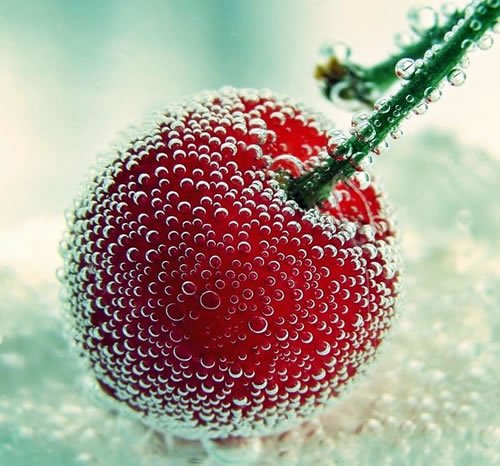 Still Life
by Omega300m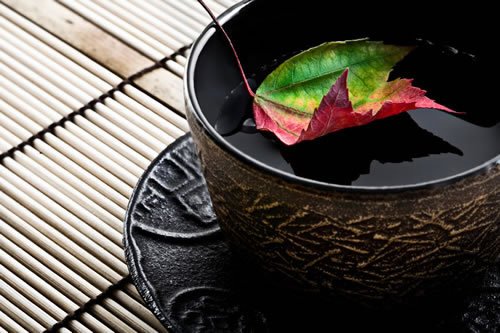 RGB
by FreeStyledLove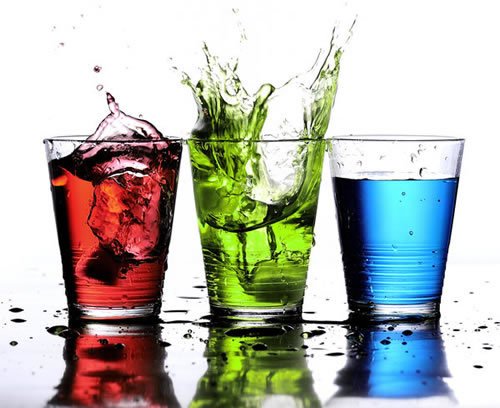 Guitar Macro
by w-uno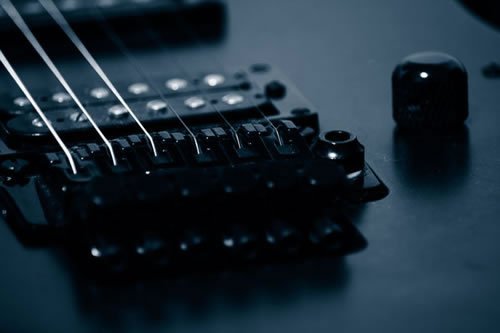 Flower Tea
by MMDArk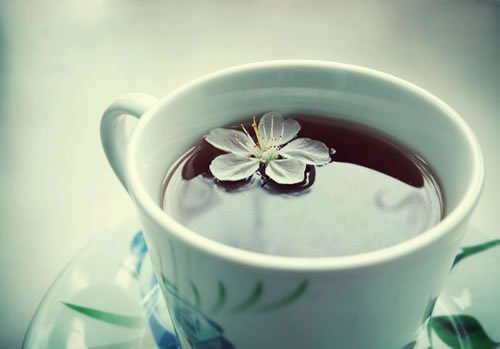 HEART
by xcopafacex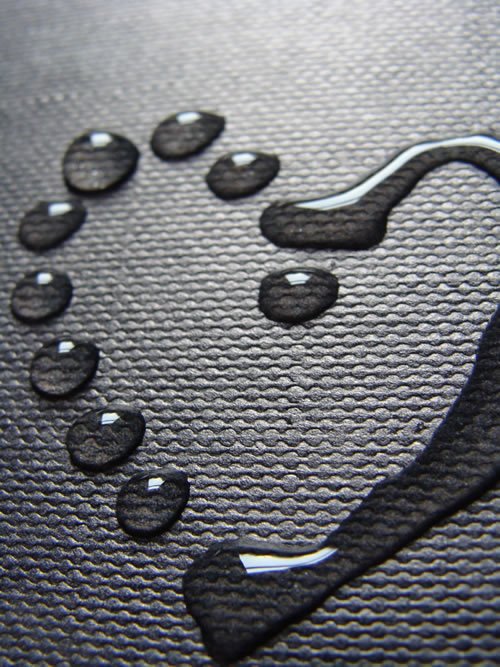 The Orange Pt.I
by Barbroute
Things All Asians Love