Free HTML Email Newsletter Templates with PSDs
A collection of stunning free html email newsletter templates with psd source files from CampaignMonitor designed by world class famous designers like Veerle Pieters, Simon Collison, Mike Kus, Meagan Fisher and Elliot Jay Stocks.
Every template has been thoroughly tested in more than 20 of the most popular email clients like Outlook 2010, Gmail, Lotus Notes, Apple Mail, the iPhone, and more. They're ready to roll and are completely free; also include in each template a layered PSD source file.
Download all templates in one zip package or each separated, click here
Email Newsletter Templates
design by Veerle Pieters:
Veerle Pieters is a graphic and web designer living in Belgium. follow @smashingwall.comvpieters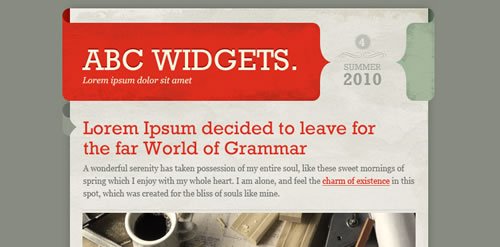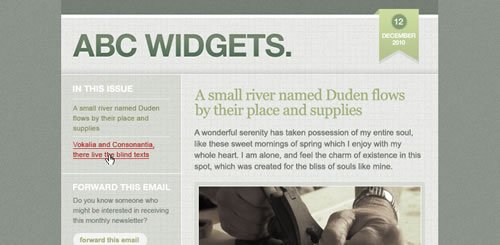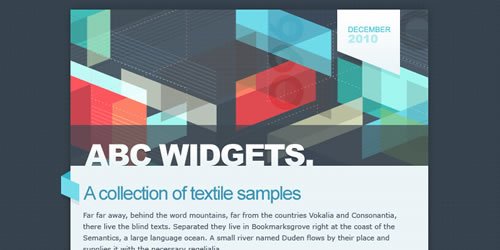 design by Simon Collison:
Simon Collison is a freelance web designer, author, speaker and occasional illustrator, living Nottingham, England. follow @smashingwall.comsimoncollison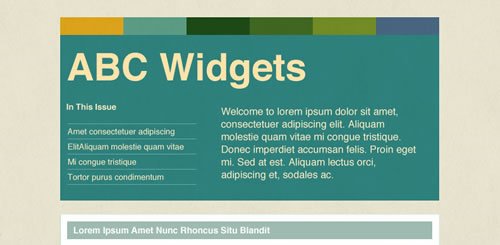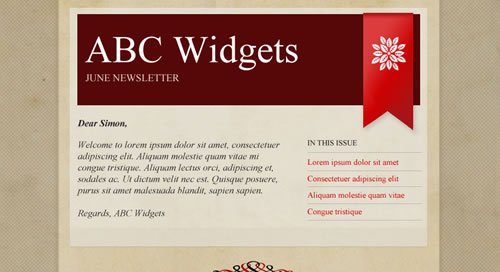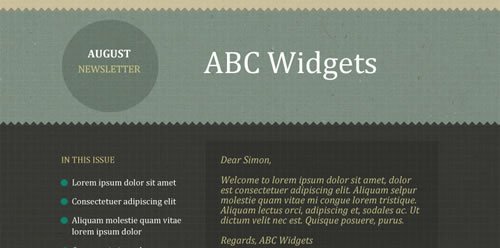 design by Newism:
Newism is creative web design company. follow @smashingwall.comnewism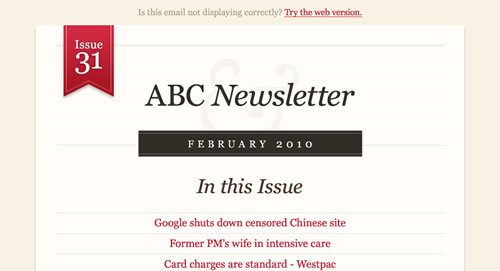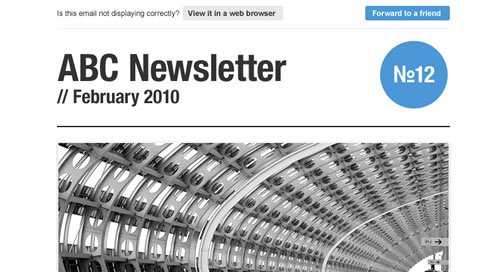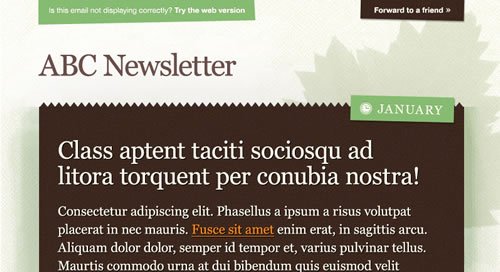 [adsense]
design by Mike Kus:
Mike Kus is a UK based graphic / web designer and illustrator. follow @smashingwall.commikekus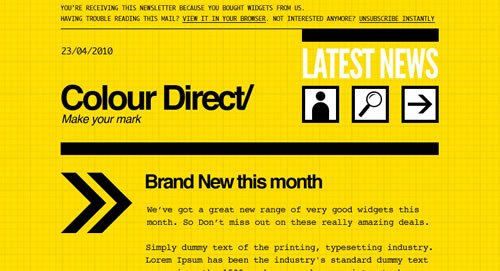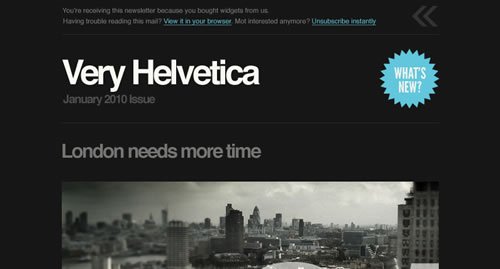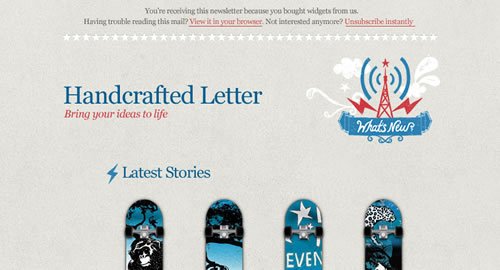 design by MetaLab:
MetaLab is an interface design agency, since 2006, located in two different countries. follow @smashingwall.commetalab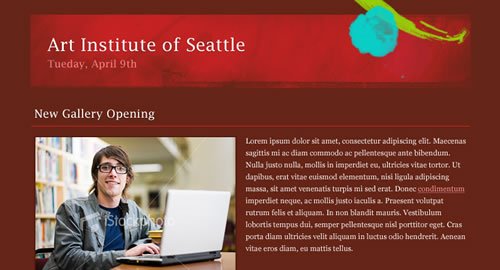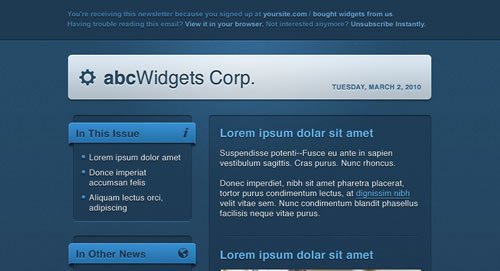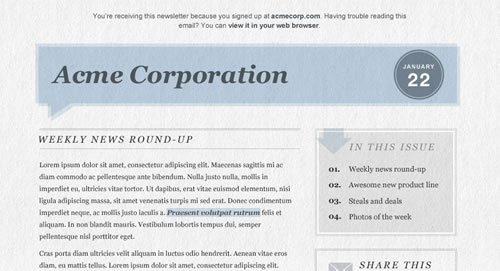 design by Meagan Fisher:
Meagan Fisher is a creative interface design from Orlando, FL. follow @smashingwall.comowltastic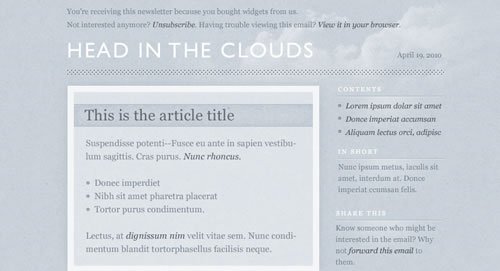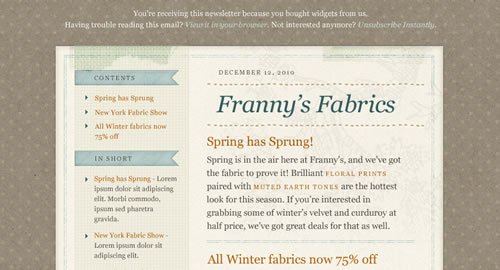 design by Elliot Jay Stocks:
Elliot Jay Stocks is a designer, illustrator and author. follow @smashingwall.comelliotjaystocks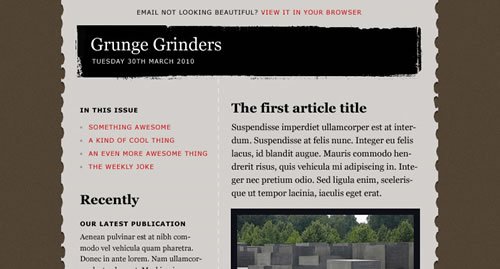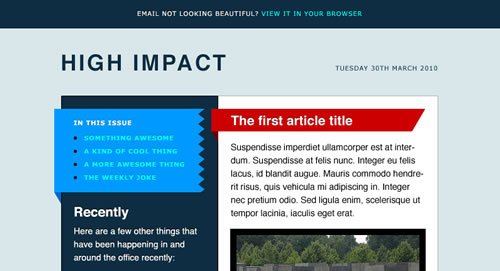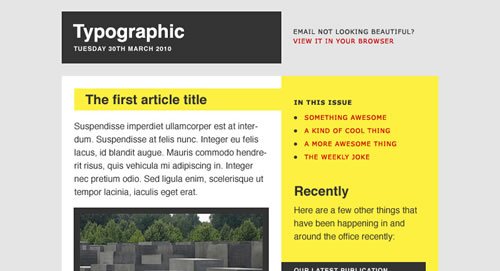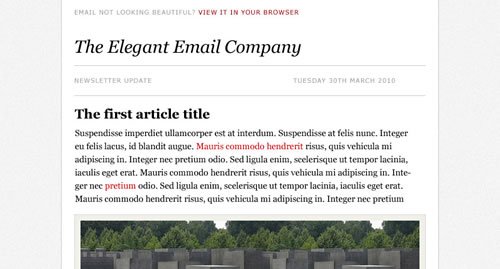 design by 45royale:
45royale is an enthusiatic web design studio located in the bustling metropolis of Roswell, Georgia. follow @smashingwall.com45royale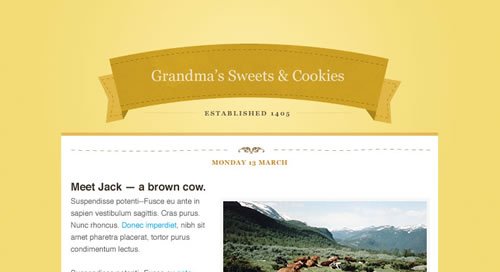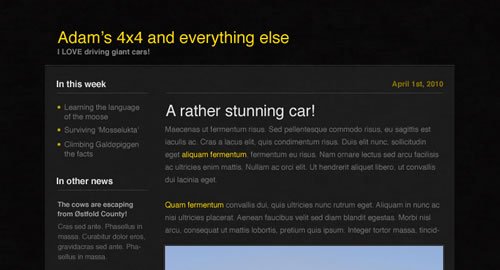 Download all templates in one zip package or each separated, click here