10 Useful Firefox Add-ons For Mobile Users
Now you can surf the Web on your mobile, the mobile Firefox gives you access to thousands of easy-to-install mobile add-ons. Discover and install them directly from your phone, meaning you can explore and tweaking any web page with just a tap.
So, have a look on our compilation of 10 useful Firefox add-ons for mobile users will love to use. And don't forget to share your favorite Firefox mobile add-ons with us in the comments section below.
Firefox Add-ons For Mobile
Foursquare
Add places to your foursquare to-do list or check-in from within your browser. foursquare helps you explore the world around you. Keep up with friends, get insider tips, and unlock discounts and rewards.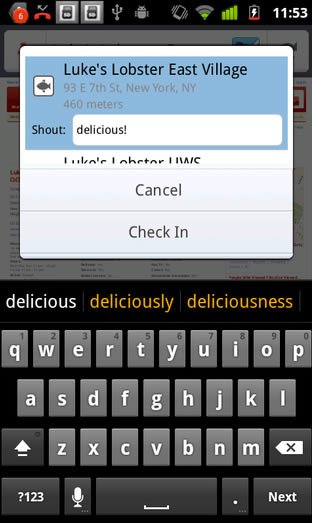 HootBar (formerly TwitterBar)
HootBar is a social media publishing tool that allows you to post messages to Twitter directly from your Firefox 4 address bar.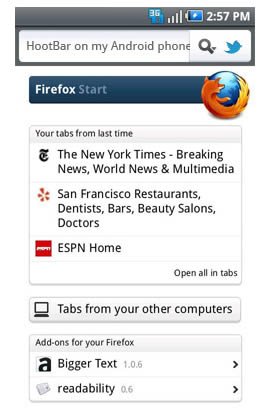 Shareaholic
Shareaholic is the easiest way to share interesting links using Facebook, Twitter, Google Mail, Reader, Bookmarks, Evernote, Bitly, StumbleUpon, and more.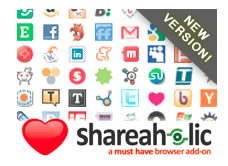 GraffiTwit
A graphical microblogging client.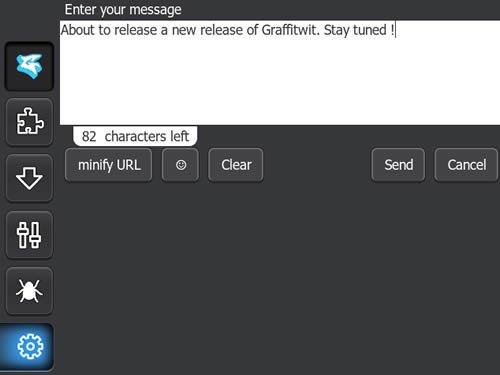 Image Exposer
Allows mobile users to view a list of images on a page. From there they can get links directly to images, copy image URLs, save images, or send images to friends.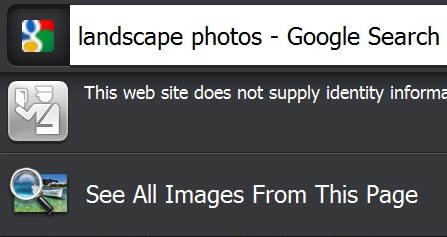 Copy ShortURL
Copy ShortURL lets you instantly create a short URL for web pages that you visit, so you can easily share links with friends.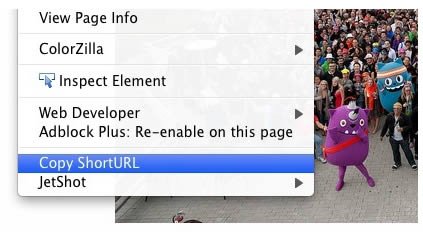 Facebook Dislike
Add a "Dislike" feature on Facebook.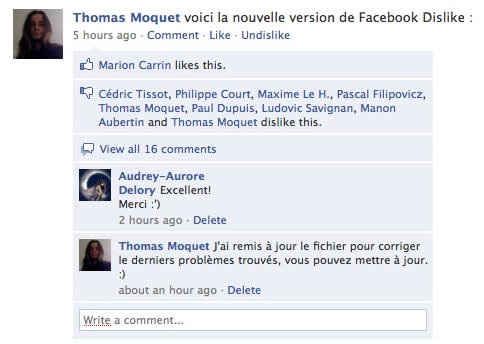 LastPass Password Manager
LastPass is a free online password manager and Form Filler that makes your web browsing easier and more secure.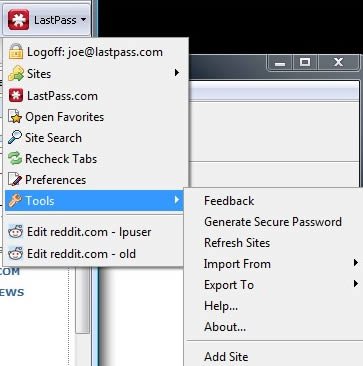 Firefox Sync
Free browser add-on that lets you stay in sync with your Firefox. Access your history, passwords, bookmarks and even open tabs across all your devices.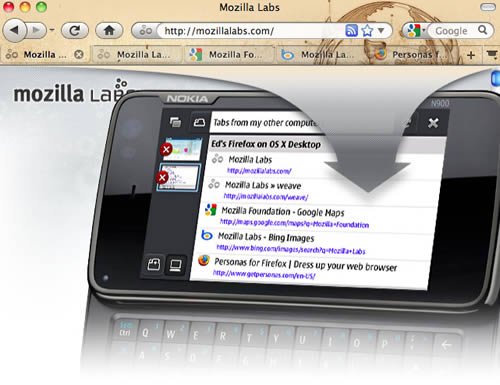 Phony
Some web sites don't yet detect Firefox as a mobile browser. Phony adds a user-agent switcher to the Firefox preferences, so you can view desktop or mobile sites by masquerading as an iPhone, Android, or desktop browser.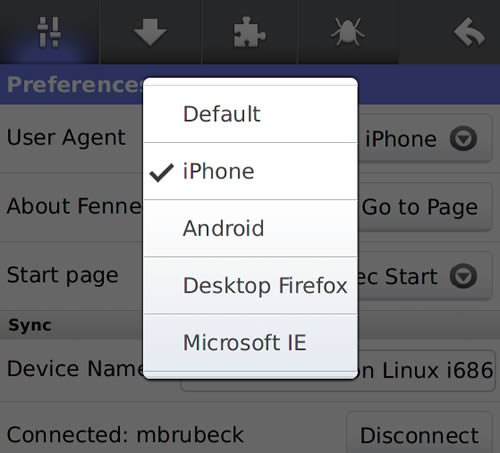 Don't forget to subscribe to our RSS-feed and follow us on Twitter and Facebook for recent updates.